Parking is very limited. Consider leaving your car at home to avoid the traffic and parking hassles.
To ensure your travel to and from The Distillery Winter Village is hassle-free and full of cheer, we've put together a complete list of options to help you plan your visit.
Our Address:
55 Mill Street, Toronto, Ontario M5A 3C4
With construction and condo development in the area, parking is very limited. The best way to travel to The Distillery Winter Village is to take public transit, rideshare, or try Bike Share Toronto.
Official Parking Lot: 520 Lakeshore Bl E - short walk around the corner. 2000 spots. Map here
Flat rate, Cash only
NOTE:The Cherry St. underspass is closed to cars, walking path only.

---
Alternate Lot: 2 Church St - 15 – 20 minute walk. 200 spots. Map: 2 Church St:
Check out other parking options below:
Here's the complete list of travel options.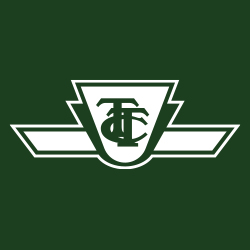 Subway from the Bloor Line: Take Subway to Castle Frank station on the Bloor line. Connect to Bus 65A Parliament. Ride the bus straight down Parliament. Exit at Front St. and walk one block South to Mill St.
King Streetcar: Take 504A King East Streetcar. Exit at the Distillery Loop. Cross Cherry Street at the Mill Street intersection and enter via Tank House Lane or Distillery Lane.
From Union Station: Walk 7 minutes North on Bay Street to King Street; board the 504A King East Streetcar and ride it to the Distillery Loop. Cross Cherry Street at the Mill Street intersection and enter via Tank House Lane or Distillery Lane.
---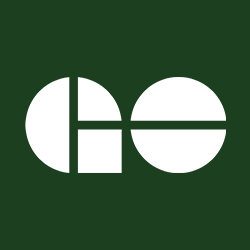 Take GO Transit to Union Station. Connect to Fort York-Esplanade 121 Bus to Mill Street or Cherry Street.
---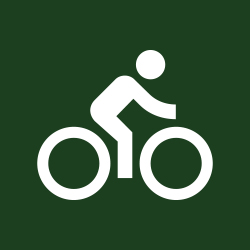 New Mill Street bike lanes were just created and there are Bike Share stations right at our front door (at Mill St. & Parliament St. and Cherry St. & Distillery Lane). Bike Share Toronto is ramping up service for The Distillery Winter Village by offering valet service at the Trinity St and Front St E station. Bike Share Toronto will staff the valet station with Mobile Community Ambassadors who will have extra bikes and docking points to ensure bikes are readily available and provide a hassle free drop off. Running till December 31st every Thursday to Sunday from 4pm to 8pm. Bike Share Toronto
---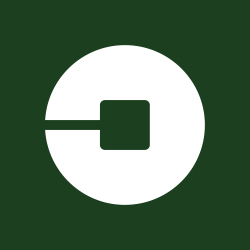 Please be advised that when requested a ride from a rideshare app such as uber or when requesting a taxi - the only pick up and drop off locations will be at Front st. and Trinity st.
---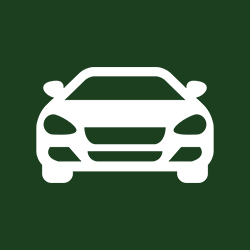 If you do intend to drive, here's a list of Green P parking lots in the vicinity. (The lot at 2 Church Street/St. Lawrence Market usually has plenty of space and is only a 15-minute walk away).
---