New Year's Eve at The Distillery Historic District
Hosted by Devo Brown (Breakfast Television) and DJ Clymaxxx (KISS 92.5)
Ring in the New Year with live entertainment, shopping and dining, party favours, and a spectacular fireworks display at midnight right in Trinity Square.
Countown in the cobblestone streets and closeout The Distillery Winter Village in style with DJs and live entertainment starting at 4 PM. Dance the night away with Devo Brown as MC and headliner DJ Clymaxxx from 7 PM to midnight, along with guitarist/singer Paige Armstrong.
Tickets:
Noon to 4 PM (no tickets required)
4 to 9 PM: $11 + HST
9 PM to midnight: $20 + HST (entry includes party favours)
Enjoy a meal at our incredible restaurants, cocktails, mulled wine or hot chocolate at one of our many outdoor bars, and shop The Distillery Winter Village cabins (open noon to midnight on December 31).
Join us for this unforgettable evening of fun and celebration.
Live Entertainment Evenings in Trinity Square
December 27 - December 31
Entertainment Schedule
Dec. 27
5 PM - 9 PM
Jack Bratt
Dec. 28
5 PM - 9 PM
Geoff Willingham
Dec. 29
5 PM - 9 PM
Jessica Lajner
Dec. 30
5 PM - 10 PM
Jack Bratt
Dec. 31
4 PM - Midnight
Devo Brown, DJ Clymaxxx,
Paige Armstrong, and other DJs
---
Devo Brown & DJ Clymaxxx
On New Year's Eve, Devo Brown, Breakfast Television co-host will MC the evening, with DJ Clymaxxx of KiSS 92.5 FM as our headliner DJ.
Devo Brown has worked in the broadcast industry with over 15 years of experience. He's spent most of those years in Toronto where he has hosted morning and afternoon drive shows on FLOW 93.5 FM as well as the highly rated 'Devo Brown Show', evenings on KiSS 92.5 FM. Devo is currently seen daily across Canada on Breakfast Television - a national morning television show. He hosts major events such as concerts, festivals, charitable events, and parties across Canada and the United States.
DJ Clymaxxx is a two-time Stylus Canadian Radio Mix Show DJ of the Year award winner, and has spent over a decade performing in the biggest nightclubs across the country.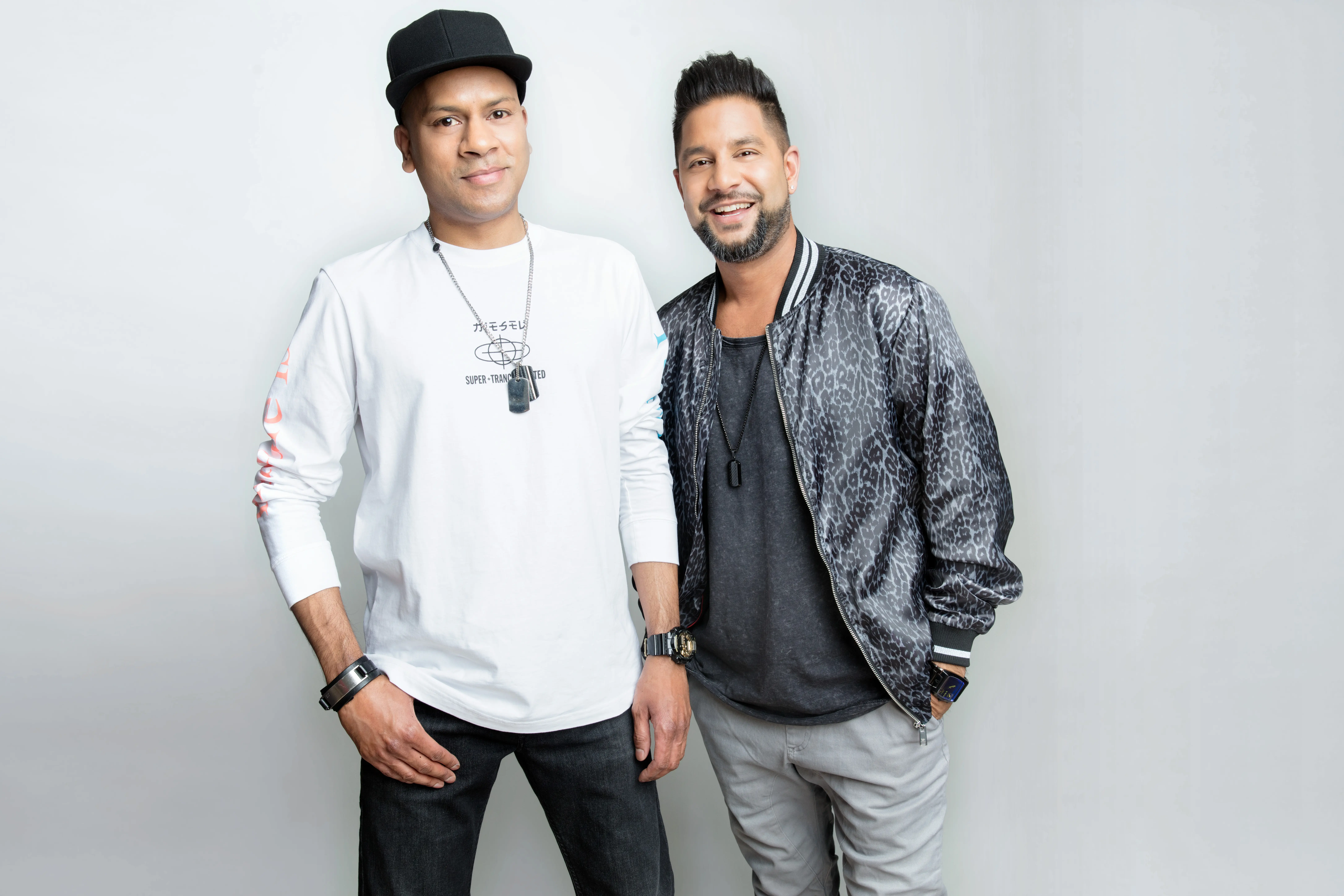 ---
Jack Bratt
Jack Bratt has emerged from the ashes as one of Australia's most engaging new solo artists. From performing with Triple J Unearthed Band Shifter, to fronting the group Blonde on Blonde, Jack has played with some of the biggest names in the game such as Tame Impala, Wolfmother, INXS, Ace Frehley and Violent Soho.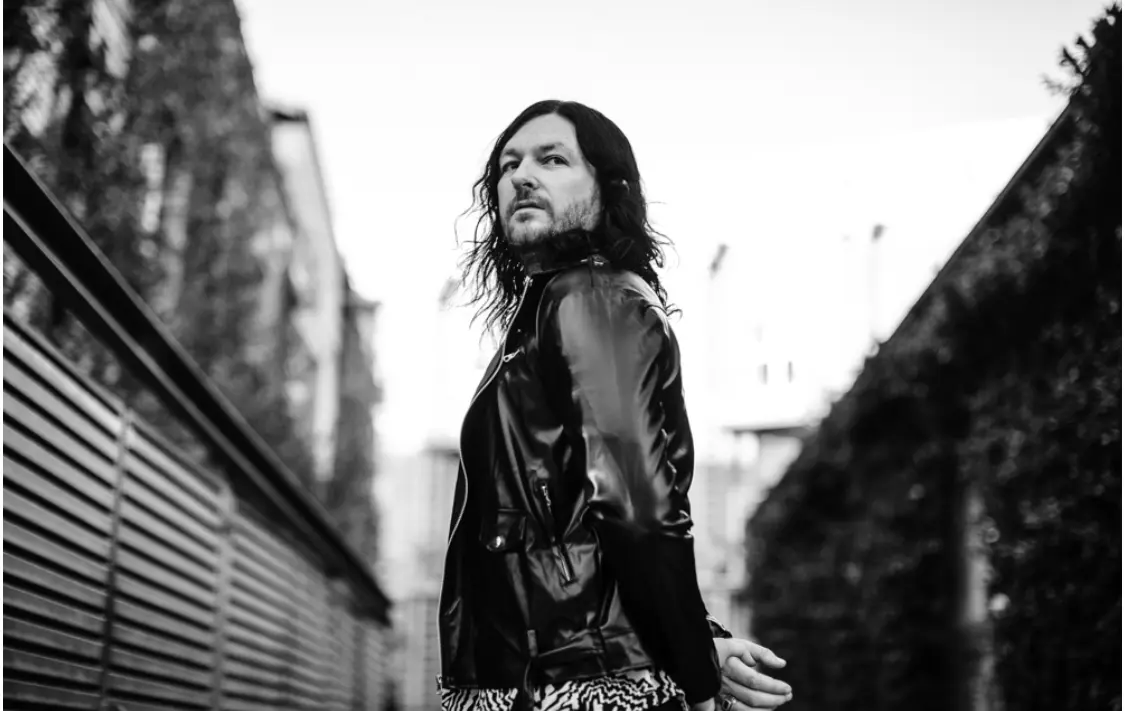 Paige Armstrong
Music is as natural as eating and sleeping for Canadian born Paige Armstrong. Growing up in Peterborough, Ontario Paige was always surrounded by musicians. His father played the saxophone for a local band influencing Paige at a young age to develop an interest for music. Inspired by a Colin James concert in his teens, Paige knew that the Blues would shape and mold his musical career. Studying the styles of Stevie Ray Vaughan, Jimi Hendrix and Eric Clapton, Paige stands on his own with his guitar playing style. His continued passion for music and his love for the guitar has pushed him to hone his craft, entertaining audiences all over the world.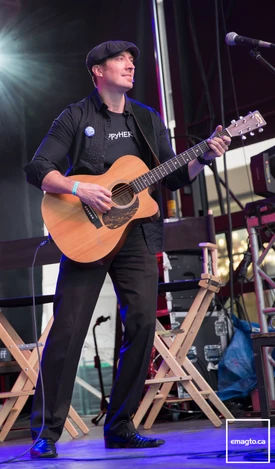 Jessica Lajner
Jessica Lajner was born and raised in Midland Ontario. She picked up a guitar at the early age of six and never put it back down. After studying as a classical guitarist for years, she expanded her repertoire and influences to include many genres of music, making her versatile. Even though her writing and performing styles are very eclectic, Jessica is heavily influenced by blues, soul and flamenco music.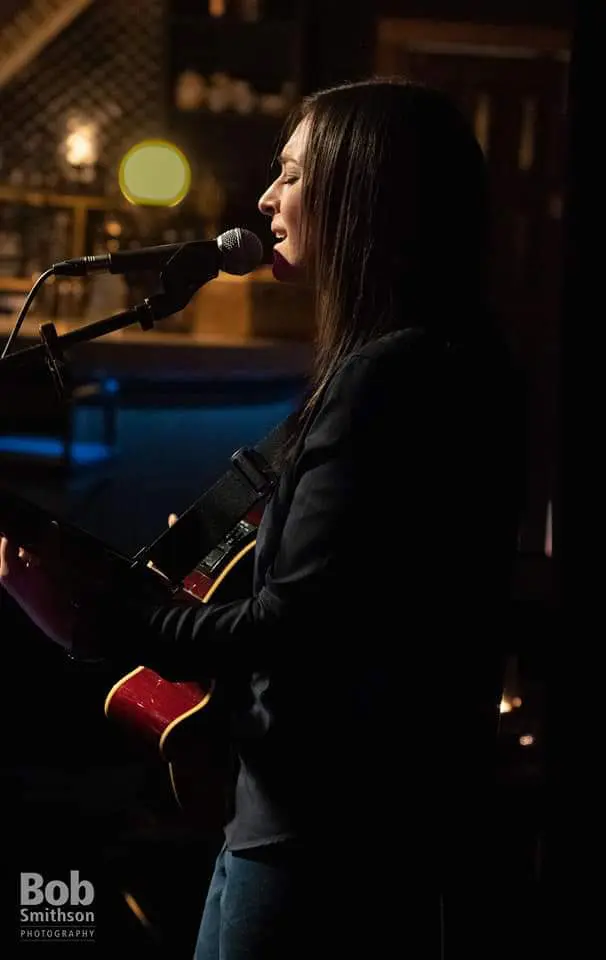 Geoff Willingham
Hailing from Toronto, Ontario, Geoff Willingham aka "Geoff Star" has been the lead guitarist for acts that span the musical spectrum from rock to reggae, ska and hip hop. With undeniable energy and passion for music, Geoff has been touring non-stop since starting his professional career at 15.